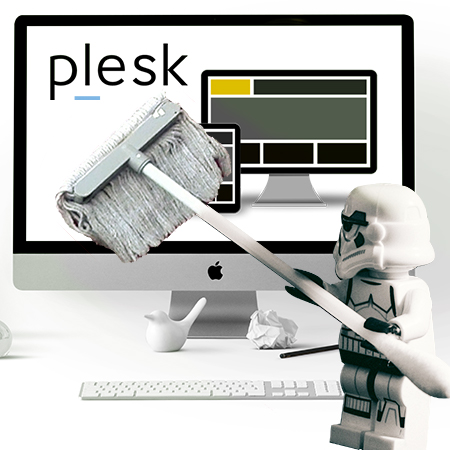 Jan 25, 2018 — Atlanta, GA
On Jan 22, 2018, OIT Web Hosting Team sent out a notification via our ticketing system, to site's owners and administrators that have out-of-date CMS on Plesk 1.
If you have received a notification email with subject line "Pending for Termination: Old CMS on web-plesk1", you have a website on our Plesk 1 server that needs to be upgraded or removed from our server.
What You Need to DO:
Please contact us back by replying to the notification email and let us know if you want to keep your site or remove your site. If you want to keep your site, you will need to update your CMS to the most up-to-date version.
What We Will Do:
If we do not hear back from you by Feb 22, 2018, we will disable your site. March 22, 2018, we will decomission your site.
Definition:
A content management system (CMS) is a computer application that supports the creation and modification of digital content. It typically supports multiple users in a collaborative environment.
Examples of CMSs: Drupal, Wordpress, Joomla, Moodle, Wiki, etc.