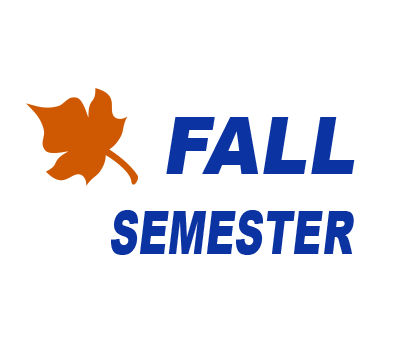 Dec 02, 2019 — Atlanta, GA
Every semester, OIT Web Hosting team reviews new features to be added to Plesk Web Hosting Service.
For this 2019 Fall semester, we rolled out the following features:
11-04-2019 (CHG0014670): mysqldump
A command-line executable used to create a dump file of your site's database, available to use in custom scripts or when SSH'ing to your site.
11-04-2019 (CHG0014670): diskspace Usage Viewer extension
A Plesk site control panel tool for an at-a-glance view of your site's diskspace usage.
OIT Web Hosting Team